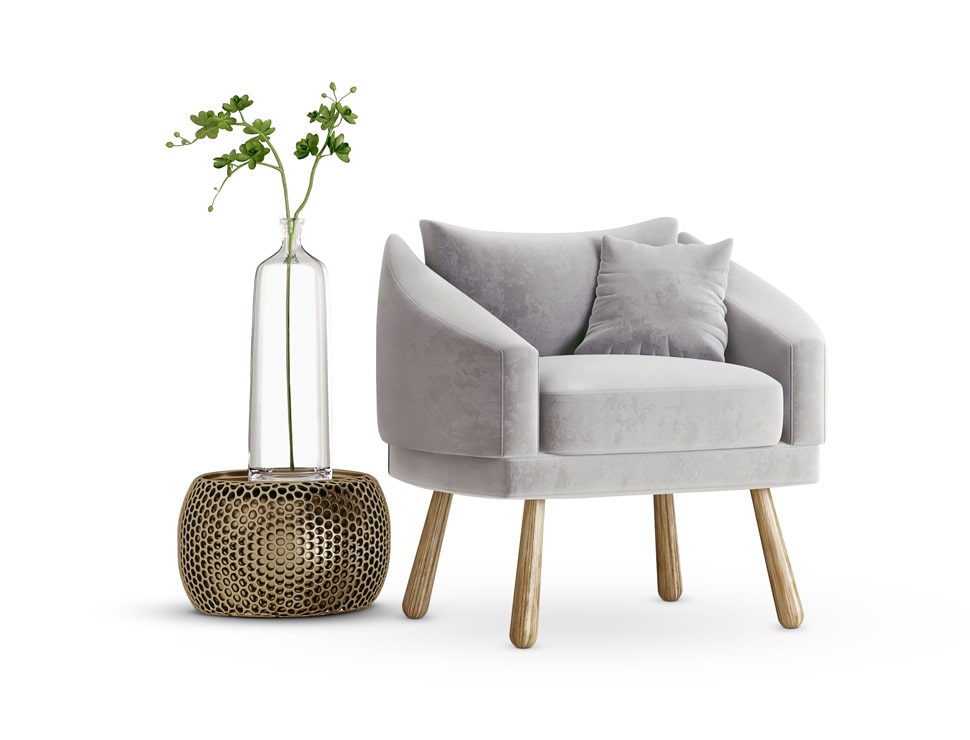 WHAT IS BARPLAYER BAR SERVICE
Welcome to our comprehensive range of services, designed to cater to all your event needs. Destination weddings for cocktail bars, sundowner gatherings, and festival events, we have the expertise and passion to make your event truly memorable. Our experienced bartenders will create custom drink menus, bar display, props to perfectly complement your wedding theme. Our skilled bartenders will craft delicious cocktails and mocktails tailored to your preferences, ensuring a fantastic celebration.
Choose us for your next event and let our team of experts create an unforgettable experience for you and your guests.